Company Profile
---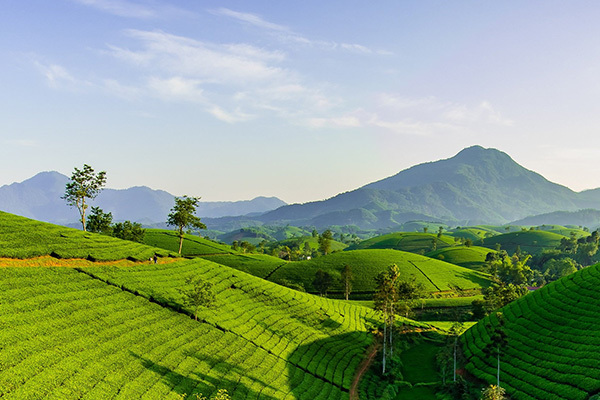 Kiwa BCS Öko-Garantie China. Co., Ltd.
---
Kiwa BCS Öko-Garantie China. Co., Ltd. is the sole branch of Kiwa BCS Öko-Garantie GmbH for initiating organic certification in China according to various standards, such as EU, NOP and JAS, which provides security for Chinese organic products pouring into global market.
---
Market Presence
In 1992, BCS Öko-Garantie GmbH became the first German certification body registered under the Organic Regulation of the European Union (EEC 2092/91). Since that time, Kiwa BCS Öko-Garantie has become very well established in the European market and has gained a strong international presence.
According to a rough estimate, Kiwa BCS is involved in the certification of approx. 50% of all organic products in Germany. Kiwa BCS certifies about 450,000 operators in about 70 countries worldwide. Kiwa BCS can certify A, B, C, D, E, F products as follow:
A: Agricultural products B: Animal products C: Aquatic products
D: Processed food E: Processed feed F: Seeds and seedlings
Kiwa BCS Öko-Garantie maintains offices/ local representations in:
Asia: China, Japan, Saudi Arabia, South Korea
Europe: Germany and Spain
Eastern Europe: Bulgaria, Romania and Turkey
Latin America: Brazil, Chile, Colombia, Costa Rica, Cuba, Ecuador, Guatemala , Dom. Republic , Mexico, Paraguay, Peru and Uruguay
Africa: Ethiopia, South Africa, Tunisia
Join us
What we need is not only talents who can serve our enterprise, but also talents who can shoulder the important tasks in the future
Join our team to build a more sustainable world!
Position information
WeChat official account
---
Kiwa BCS Öko-Garantie China Co.,Ltd.