Evaluation Of Organic Inputs
---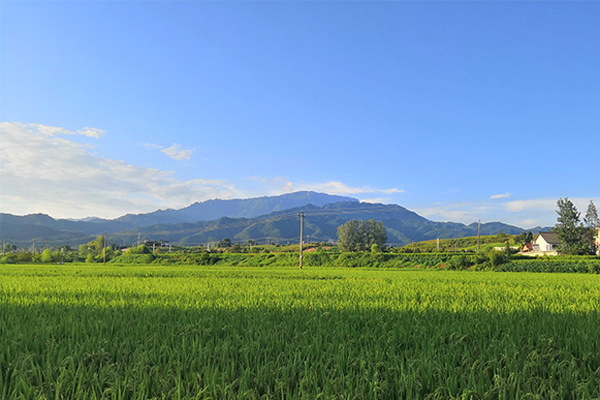 Organic products need to be certified by professional certification bodies. Similarly, except for inputs allowed in organic agricultural production, other inputs also need to be evaluated by certification bodies.
Kiwa BCS can evaluate and certify agricultural inputs (organic fertilizer, microbial fertilizer, biological pesticide, etc.) according to the organic standards of the European Union, the United States, Japan and China.
---
Join us
What we need is not only talents who can serve our enterprise, but also talents who can shoulder the important tasks in the future
Join our team to build a more sustainable world!
Position information
WeChat official account
---
Kiwa BCS Öko-Garantie China Co.,Ltd.