Selenium-rich Products Certification
---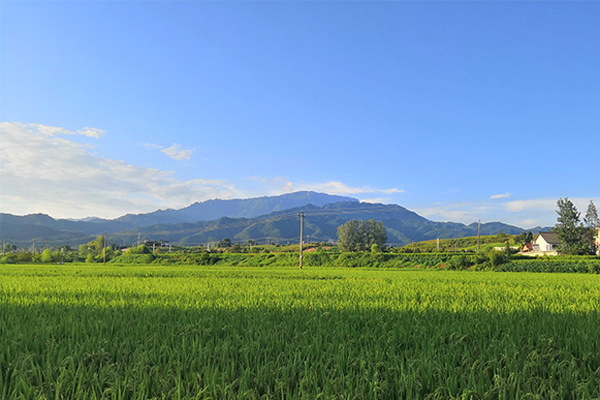 Selenium-rich Products Certification is defined as edible food and /or food ingredients which are rich in trace elements of selenium. As an essential trace element for human beings, selenium has proved to possess plenty of healthy effects such as anti-oxidation, anti-cancer, improving human immunity, protecting eyesight and so on.
According to its origin, Selenium-rich products can be categorized into two types, one is the natural selenium-rich products grown in region with high Selenium content in soil and the other is selenium-enriched products which are grown by application of so-called specific Selenium fertilizer during their growing season.
At present, China is vigorously developing its selenium-rich agriculture. A number of selenium-rich products have been developed in the recent several years and becoming available in local domestic market, such as selenium-rich tea, rice, noodles, eggs and so on.
In accordance with relevant requirements of national food safety regulations, the third party selenium-rich products conformity assessment and certification are becoming an inevitable option for properly regulating the market demands and promoting the healthy and sustainable development of Selenium-rich products production.
The certification scope of Selenium-rich products includes:
(1) Products of Plants origin like selenium-rich cereal, potato, bean, vegetables, fruit and their products.
(2) Products of animal origin like selenium-rich meat, egg , milk & aquatic products, etc.
(3) Products of microbial origin such as different kinds of selenium-rich mushrooms and microalgae
The selenium-rich products certified by a competent and world wide well-known certification body like Kiwa BCS China have the following advantages:
(1) More assurance for quality of the products in terms of the selenium content, the basic requirements and certification specifications for selenium-rich products production standards shall be strictly assessed and evaluated;
(2) Larger market share since it can greatly strengthen the competitiveness of certified enterprises;
(3) Good for establishing the brand image of certified enterprise, it is also helpful for improving the popularity of certified enterprises in society and among the consumers of different sectors so as to lay a solid foundation for its long-term prosperity;
(4) Standardizing selenium-rich products production, facilitating the management and reducing the cost of repeated inspection and analysis of selenium rich products by relevant administrative authorities;
(5) Better orientation to guide consumers for selenium-rich products in the market and to supplement selenium more rationally & scientifically.
---
Join us
What we need is not only talents who can serve our enterprise, but also talents who can shoulder the important tasks in the future
Join our team to build a more sustainable world!
Position information
WeChat official account
---
Kiwa BCS Öko-Garantie China Co.,Ltd.